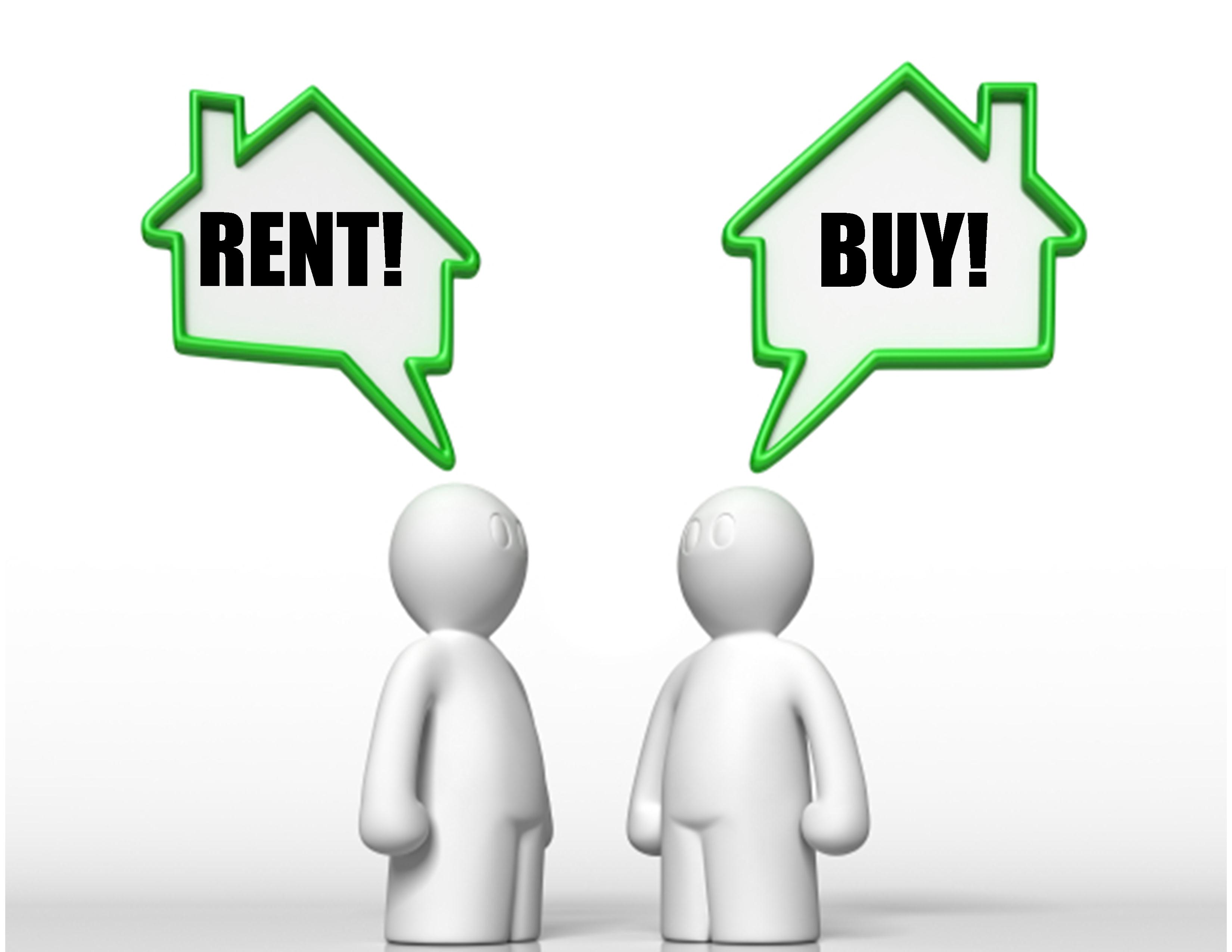 So many people I know are renting. Rents in LA have gone crazy. An annual rental market forecast from USC predicts that despite (or perhaps because of) with the myriad new high-end apartment buildings popping up, rents are expected to continue rising for at least another 2 years. I think a lot of people think home ownership is so far out of reach that they just continue throwing money away on rent month after month.

There are some myths about buying vs. renting that I hear a lot. Let's examine those.
MYTH 1: Mortgage payments are unaffordable.
The tax savings on mortgage interest alone often makes up for most of the difference between a rent payment and a mortgage payment.

MYTH 2: Buying a home is too complicated.
Buying a home can be very complicated, but that's why I'm here to help. My job is to guide buyers through the entire process from start to finish.
MYTH 3: Buying a home requires a substantial down payment.
There are actually quite a few flexible down payment options available. Many first-time buyers take advantage of financing options that only require a 5 percent down payment, and some require even less.

If someone you know is still stuck in the rent trap, do them a solid and forward this email along to them! I would be happy to show them the full benefits of homeownership and how it can work for them.